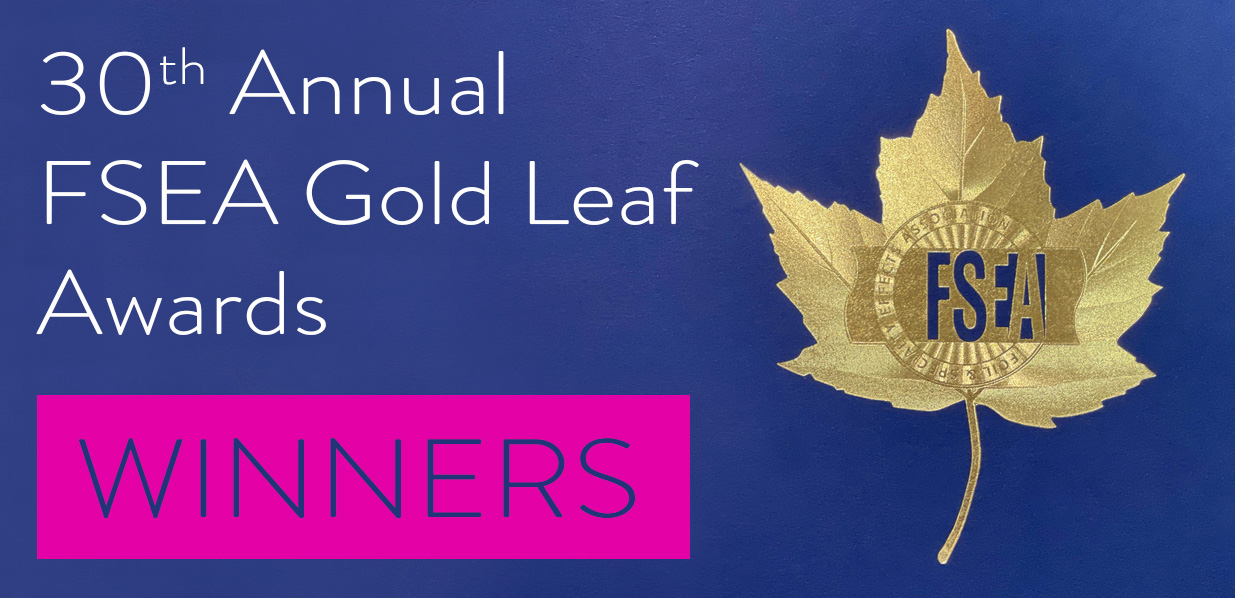 The Anstadt Company was awarded an FSEA Bronze Leaf Award in the category of Best Use of Digital Foil (Carton) for the production of D9 Gummies Tuck Top Boxes in this year's 30th Annual FSEA Gold Leaf Awards Competition.
Production included six lots of digitally produced and printed folding carton packaging with HP Indigo technology including digitally embellished Scodix spot coatings.
A record number of entries were received from countries around the world, including the US, Canada, India, Italy, Switzerland, Poland, Denmark, Japan, South Africa and Taiwan. Gold, Silver and Bronze winners were honored in 47 categories during a reception held on Tuesday, June 6, at The Print Embellishment Conference in Indianapolis, Indiana.
"Our FSEA Gold Leaf Awards Competition showcases how embellishments have become a catalyst in the printing industry," stated FSEA Executive Director Jeff Peterson. "The creativity and technology used in the pieces we receive continue to amaze us every year, from greeting cards and book covers to folding cartons and wine labels."
The competition evaluates submissions that utilize a wide range of specialty finishing techniques, from foil stamping and embossing to specialty coating, film laminating, laser cutting, die-cutting and cold foil applications. Submissions come in a variety of formats, including greeting cards, folding cartons, labels, promotional pieces, calendars and more.
It's an honor for the entire #TACteam to be recognized on a global level by one of the leading organizations in the print industry," says Matt Doran, President & CEO of The Anstadt Company. "Addtionally, we're all very proud to be ranked amongst the greatest print production leaders and their work."
Learn more about folding carton packaging opportunities by visiting https://anstadt.com/services/print-enhancement/.
—–
Founded in 1878, The Anstadt Company is a 5th generation, family-owned marketing execution and print solutions company uniquely positioned to help you #GenerateDemand for your brands, products and services. For more information, call Karly A. Young, Chief Creative Officer of The Anstadt Company at 717.767.6891.
The Foil & Specialty Effects Association (FSEA) provides a wide range of resources to help companies remain profitable today and into the future. From cost-saving programs and educational opportunities to green initiatives proving the sustainability of foil decorated paper/board, the FSEA strives to provide its members with ideas, resources and solutions to grow in today's marketplace. www.fsea.com
###