The Market's Most Advanced Print Technology Portfolio.
The Market's Most Advanced Print Technology Portfolio.
We have the scale and ability to execute on any marketing or print project you have in mind.
By leveraging our vast portfolio of cross-media marketing and print solutions services, we can help you increase brand equity and brand consistency across marketing channels, accelerate information to market, and seamlessly execute multi-channel marketing campaigns.

Digital Printing
Our highly-sophisticated HP digital print technology allows you to seamlessly accelerate information to market, reduce days lost revenue, and become more personal and targeted with your print projects. With the largest digital press sheet size available in today's marketplace, our 7-color digital presses match your brand spot colors, help build brand integrity, and allow for customized, quick-to-market print solutions.
Applications:: highly-targeted and personalized marketing collateral, direct mail, posters, short run packaging and plastic cards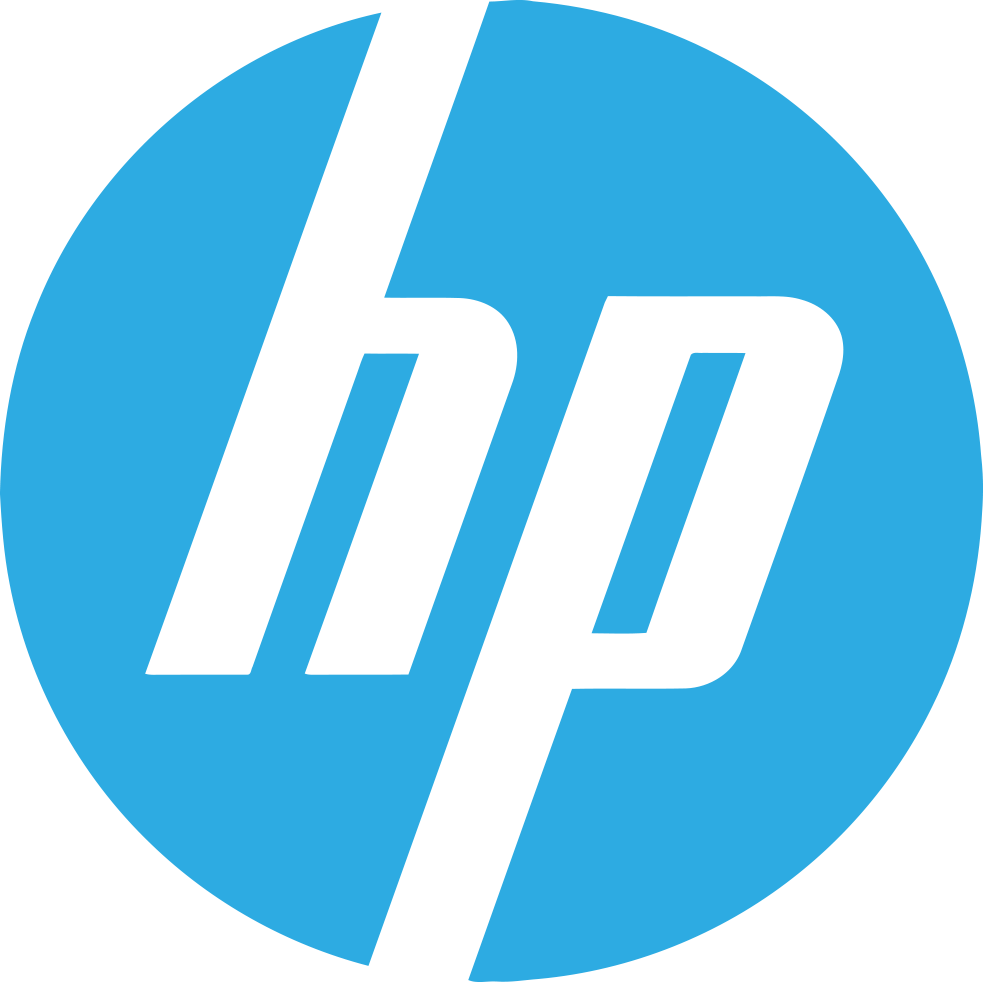 HP Lighthouse
An HP Lighthouse partnership gives us — and you — direct access to the HP Brand Innovation team and keeps us all ahead of the curve with innovative approaches towards customization and personalization for all of your marketing needs.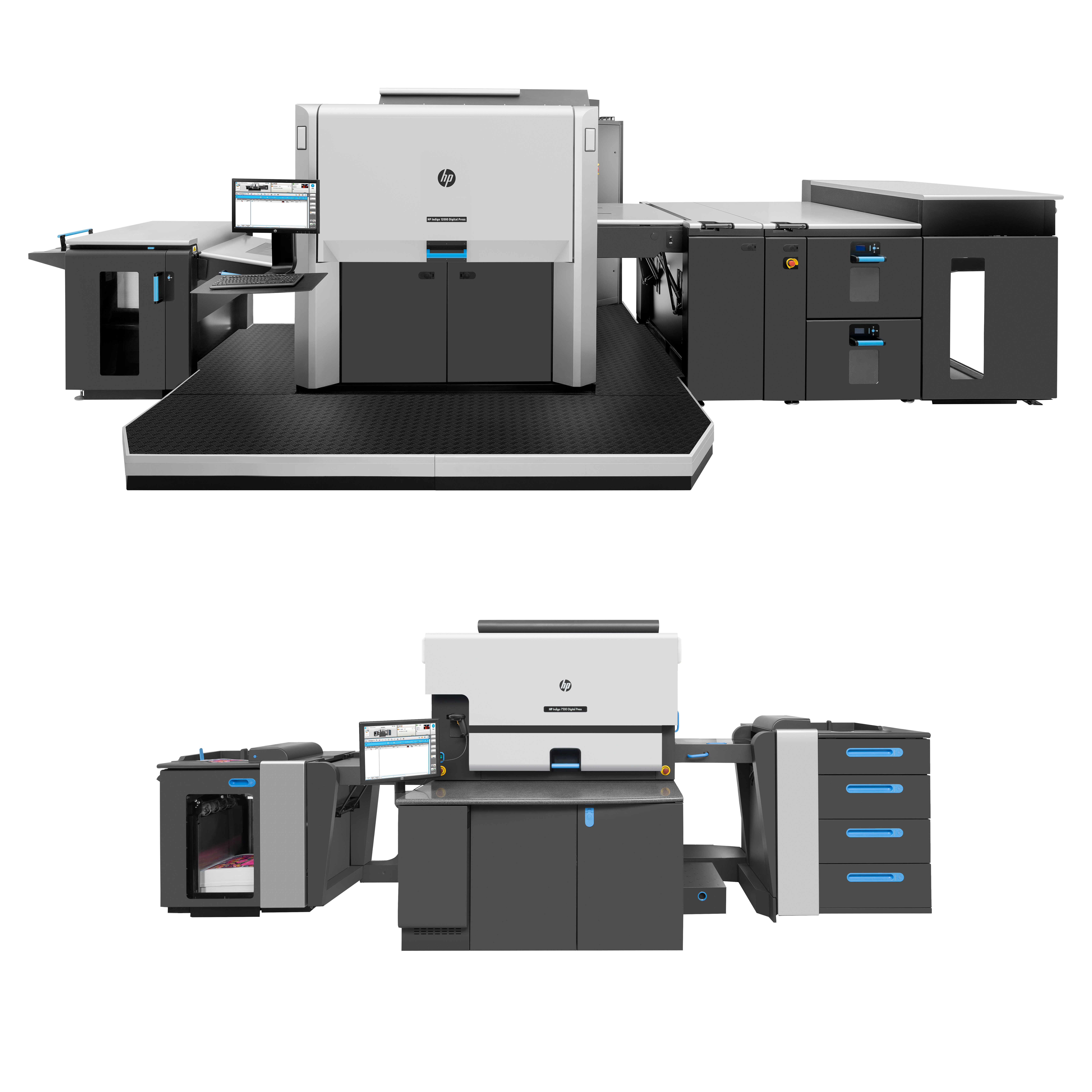 Print Enhancement
Marketing innovation and building brand equity has never been easier than with our game changing Scodix Print Enhancement Technology. With inline digital foils and variable density textures, we can help you — and your customers — experience and interact with your brand on a higher perceived level.
Applications :: marketing collateral, posters, direct mail, packaging, retail displays and media kits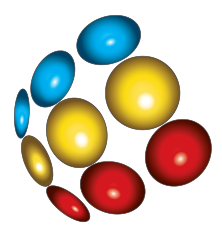 Ahead of the Curve
Our Scodix Print Enhancement Technology was the 4th install of its kind in North America.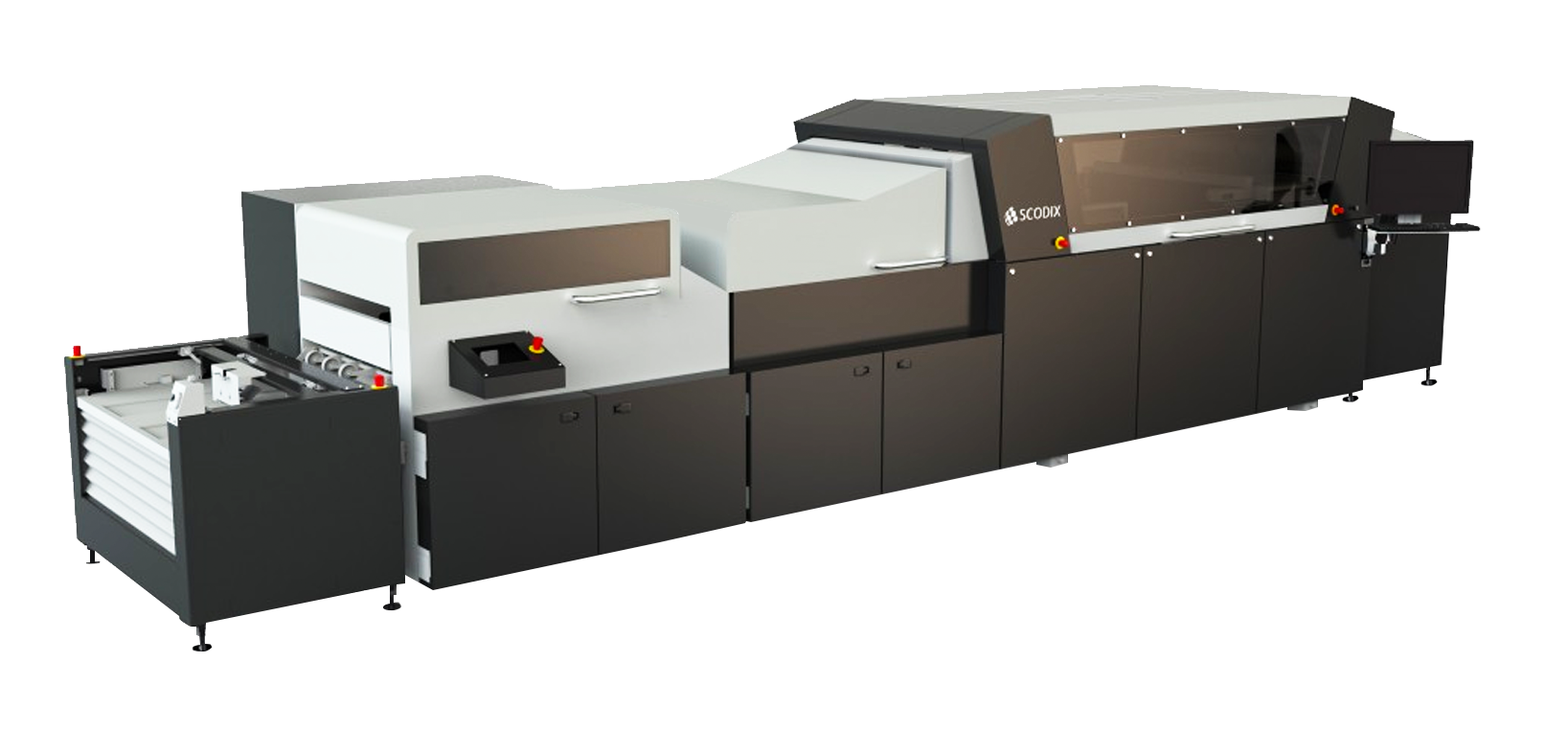 Super Wide Format
Our world-class super wide format print technology allows us to print directly onto virtually any substrate, both flexible and rigid, up to 2" thick. The options for marketing and promoting your brands, products and services are nearly endless — inside or outside, from floor to ceiling, we have you covered from every angle.
Applications :: posters, banners, window graphics, in-store P.O.P. and retail displays, indoor and outdoor promotional signage and packaging
Offset Printing
High-speed, technologically advanced 6-color presses plus in-line aqueous coating and complete, closed-loop color control allow us to ensure the highest levels of brand consistency. No matter the deliverable, we focus on providing you with high-quality, demand generating solutions.
Applications :: direct mail, brochures and publications, posters, packaging and other marketing collateral